SAPI can design and integrate mobile apps into your existing infrastructure. This allows your employees the sources needed to make real time decisions based on accurate up to date information.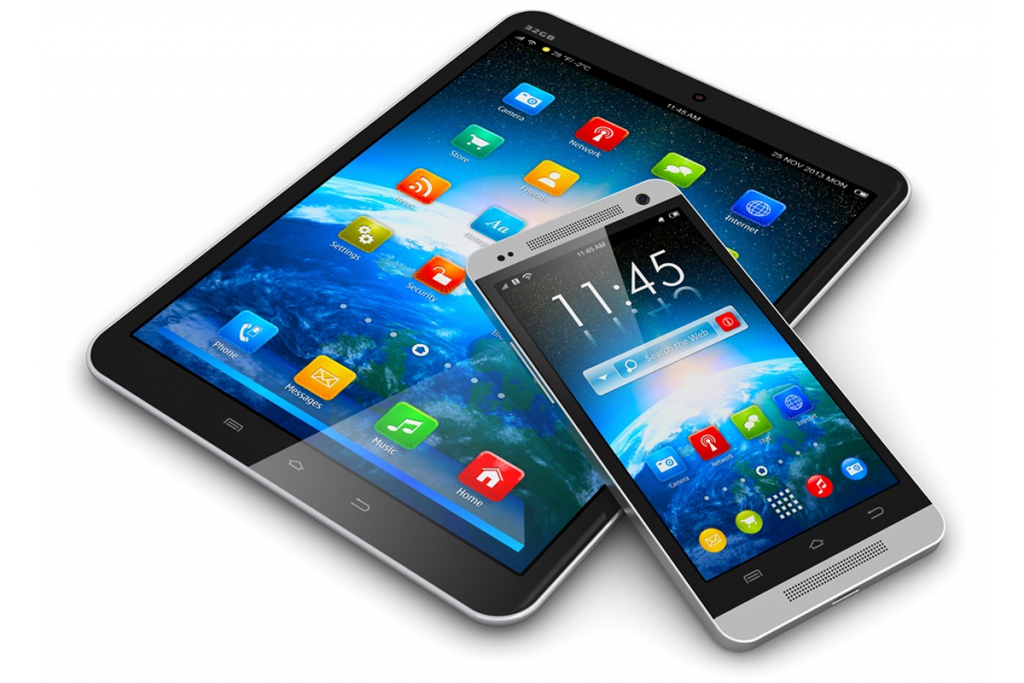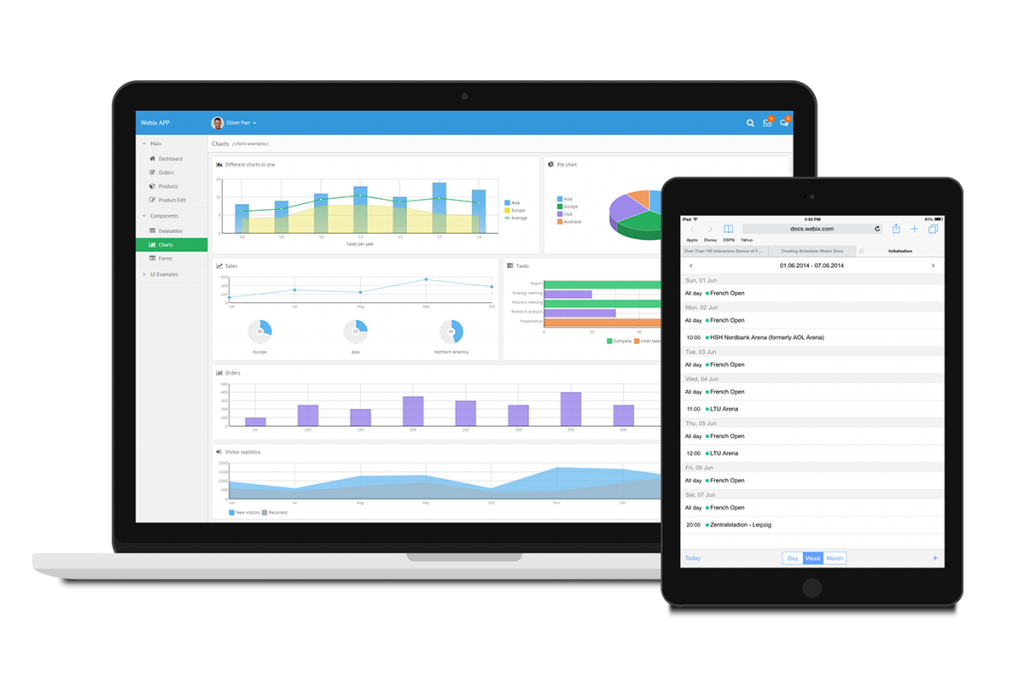 Besides increasing efficiency, our custom web apps reduce time and labor wastage. These scalable web solutions can be expanded according to your growth. This allows management the time and flexibility to develop employees and operational objectives.
Why rely on paperwork that can be easily misplaced? The applications we design will speed up operations, data management, inventory management, customer management, and other efficiencies.