SAPI is a highly professional consulting, engineering, and software development firm with more than 24 years of experience in developing technology solutions for the Manufacturing, Beef, and Distribution industries throughout North America. We specialize in the design, development, and implementation of client specific systems that enhance operational efficiencies and processes. We rely on our nearly 50 years of industry knowledge in Software Design, Beef Management, Manufacturing, and Distribution segments.
Our solutions are backed by SAPI's 100% commitment to client support ensuring superior results and service.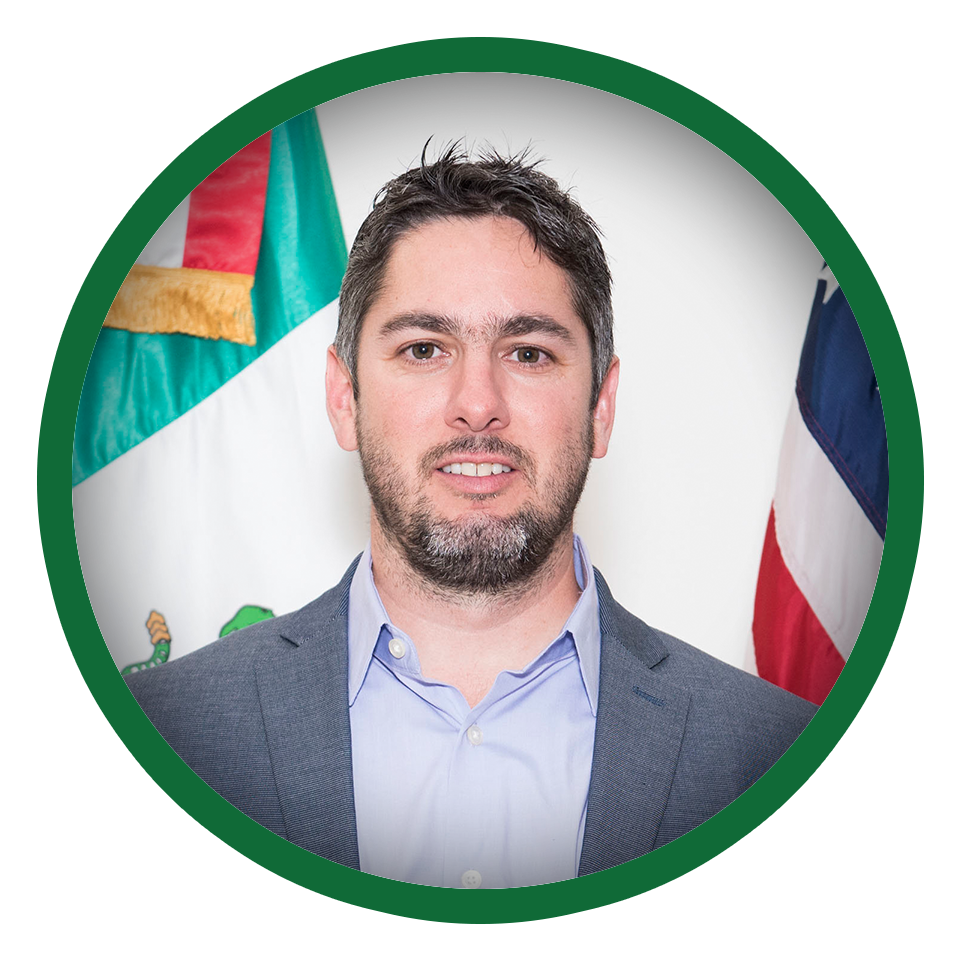 Founder and executive director of SAPI USA. He has held various executive roles in both USA and Mexico, and is the founder of Colinas Foods in Austin Texas.
He holds an Industrial Sciences and Systems Engineering degree from the Instituto Tecnológico y de Estudios Superiores de Monterrey (ITESM) as well as a Master's in Business Administration obtained from Concordia University.
Mr. Salazar is an active member of the community and has served as a Member of the Board of the AEM (Business Entrepreneurship Association) for the last 3 years and, and is currently serving as the President of the EXATEC Association – Austin Chapter.
Prior to moving to Austin Texas, Mr. Salazar had already demonstrated his passion for entrepreneurship by holding senior executive positions and founding other companies like Sapilogistics. He began his career as a Software Developer in Monterrey Mexico and for the last 20 years his passion for software design and development has driven him to became a top rated professional in ERP. His expertise includes application design for data acquisition, development of mobile applications and automation.
Mr. Salazar has a deep understanding of technology and solutions. He enjoys baseball and cookouts.
We are here to make things easier.
I believe everything can be improved.
Data analysis and process design is my passion.
My goal is that SAPI Technologies & Colinas Foods continues improving our customer's processes and systems to make them more efficient and profitable.
– Emilio Salazar, SAPI USA